Hi all
My name is Darian Ede and I'm a disabled family man.  Lets now talk about my family, first of all there is my Wife Liz who I met on valentines day 1992 and we have been married for 19yrs, we have a lovely daughter called Chelsea (18)who is the apple of her daddy's eye, lol.  I have a son from a previous relationship who is called Jamie (24) and he is a whizz with computers (he set this up for me).  I also have 2 step-children called Steph (35) and Lee (32).  I have 8 grandchildren who's ages range from 2 – 13 and I love them all so much.  I will put pictures on here of my family soon.
As you might be able to tell I love fishing, I belong to Cranbrook and District Angling Club and I fished their waters a lot.  The biggest fish I have caught to date is a 27lb Catfish, 22lb 4oz Carp, 10lb 1 oz Bream, 3lb 8oz Rudd, 16lb 4oz Pike, 3lb 8oz Perch.
I also love my Scuba Diving, at which I am a advanced Diver.  I have done over 50 dives, most of them have been in Cyprus (Protaras).  I used to dive with good friends Gary and Sharon Connor, who taught me a lot about diving and most of all how to dive safely.  Unfortunately Gary died suddenly in January 2012 aged 54, he was so good to me when we went out to Cyprus, carried all my gear to and from what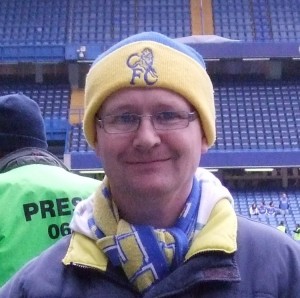 ever water we dived.  I do miss him as we had such a laugh all the time.  Gary mate, you were a true friend and and great guy.