RIDDICK Film review 4* out of 5
The Plot
Having been betrayed and left for dead on a sun-scorched planet, Riddick must fight for his survival against the deadly alien predators that exist in this barren land. After activating an emergency beacon Riddick soon finds himself battling teams of mercenaries from around the galaxy who are determined to bring him home as their bounty.
Director: David Twohy
Prequel: The Chronicles of Riddick
Story by:Ken Wheat
Screenplay:Jim Wheat, David Twohy, Ken Wheat
Cast
Vin Diesel
Riddick

Katee Sackhoff
Dahl

Karl Urban
Vaako

Jordi Mollà
Santana

Nolan Gerard Funk
Luna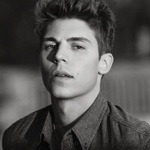 Dave Batista
Diaz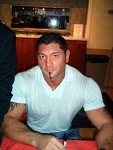 Bokeem Woodbine
Moss

Keri Hilson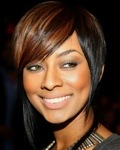 What I think of the film
I think this is a great film and Vin Diesel at his best again, thank god. If this is the first time you have seen any film with Riddick in or the last you will love this, especially if you like good alien action. Go and watch it as this film is great for cinema. Also go and buy Pitch Black and The Chronicles of Riddick on Blu-Ray/DVD as soon as you can. Watch Pitch Black first if you can.
I hope you all enjoy the film and enjoy the DVD's as well if you can.